ENGINEERED QUARTZ SLABS FOR wholesale vendors

Countertops to Complement Your Lifestyle
NuStone's remarkable durability and resistance to scratches and impacts means that it can handle even the toughest use without concern.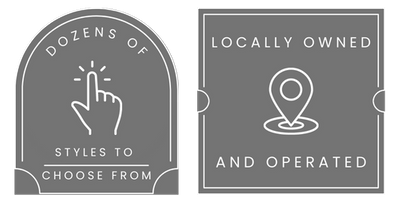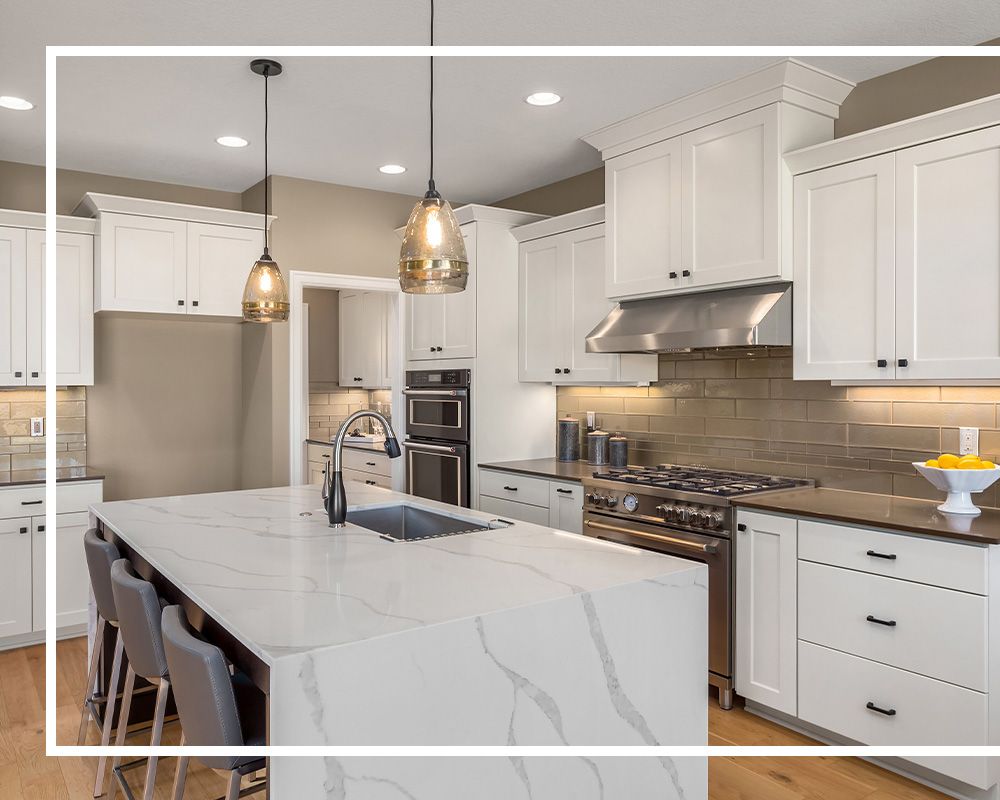 WHY NUSTONE?
We bring value to the market by providing a consistently beautiful product, competitive pricing, and a wide selection of colors and patterns.
NuStone Quartz fits in with any type of indoor or outdoor space thanks to its elegant and timeless appearance and its technical properties, such as incredible toughness and high resistance to chips and cracks.
Come see for yourself in our showroom. NuStone quartz is distributed by our sister company, DORADO SURFACES.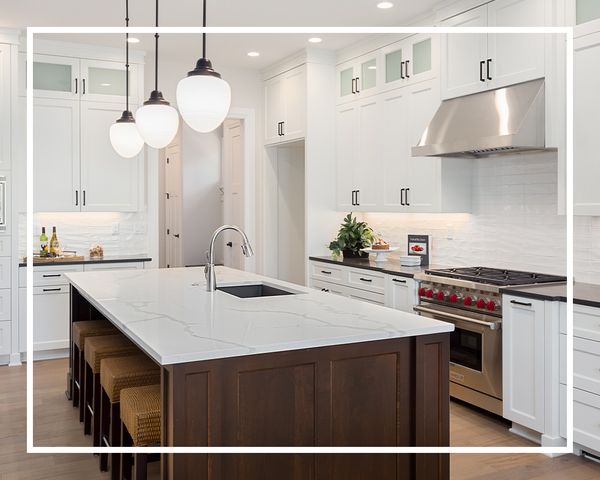 What is Quartz?
Quartz slabs, unlike natural stone, are created in a factory by combining natural quartz and minerals with chemical resins and pigments.
Considered to be one of the toughest minerals, NuStone Quartz is made up of 93% ground quartz that is blended with resins and bonding agents that are artfully designed with you in mind.
SUPERIOR PERFORMANCE
Quartz is a highly durable material that requires minimal maintenance. They are resistant to scratches, stains, and heat, making them a practical choice for high-traffic areas. Additionally, quartz is a non-porous material, which means it is resistant to bacteria growth, making it a hygienic choice for food preparation areas.
Because of this, quartz makes for a versatile stone in a variety of applications like:

Bathrooms

Kitchens

Burn/Heat-Resistant Surfaces

Commercial Applications

Vanities and Countertops

Fireplace Hearts

Backsplash Walls

Flooring