Colorado
Visit Our Showroom in Denver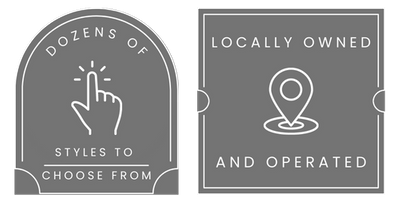 Welcome to NuStone Quartz, Colorado!
Distributed by Dorado Surfaces
Our sister company, Dorado Surfaces, is a distributor of premium natural and engineered stone slabs for designers, fabricators, and builders. In addition to quartz, Dorado Surfaces has an extensive collection of Natural Stone and Soapstone Slabs.
The showroom is open to trade partners and to the public for material selection.
Come by and see us:
2401 W 6th Ave, Denver, CO 80204
Monday – Friday: 8am–5pm / Saturday: 10am–2pm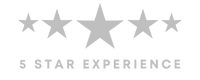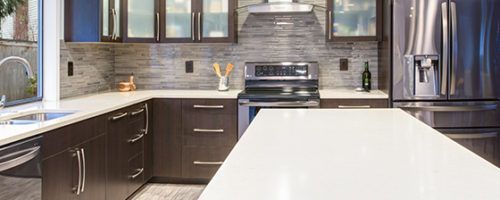 Why choose us
NuStone Quartz offers the perfect trifecta of quality, value, and affordability.
We stand out from our competition with our dedication to using only premium materials and the latest technology.
We understand that selecting a quartz slab company can be daunting, but our exceptional customer service and attention to detail make it simple. As a designer, contractor, or home builder, choosing NuStone Quartz means choosing excellence.


Email Us

Visit Us